ABOUT US
goetzpartners securities Limited is a member of the goetzpartners group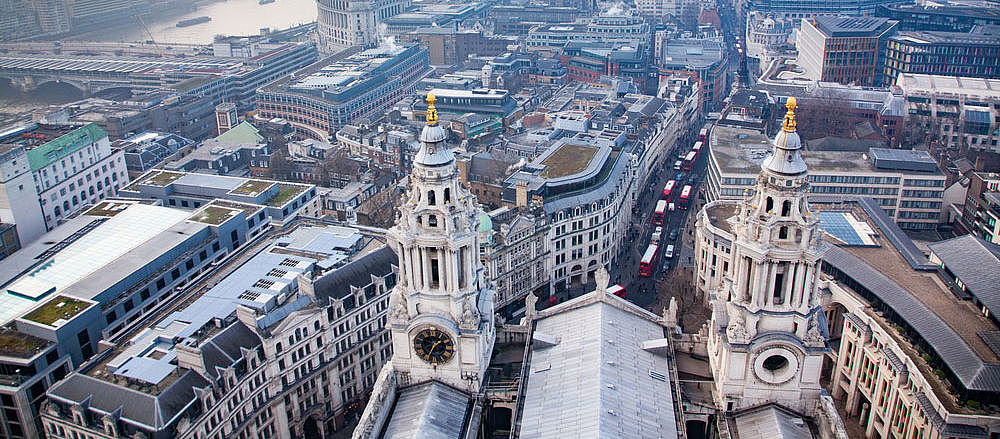 A LEADING, TRUE PAN-EUROPEAN
INVESTMENT BANK AND RESEARCH FIRM
We bring together a wide range of expertise, insights and innovations to advance the interests of our clients around the world.
The fast changing environment brings challenges for businesses and investors. Research innovation, digital transformation and disruptive business ideas reshuffle the corporate world in a yet unexperienced pace. Our sector knowledge and our global footprint bring together deep understanding of the industry, corporate intelligence and a wide network of top decision makers.
These collective insights help our clients to stay at the edge of change.