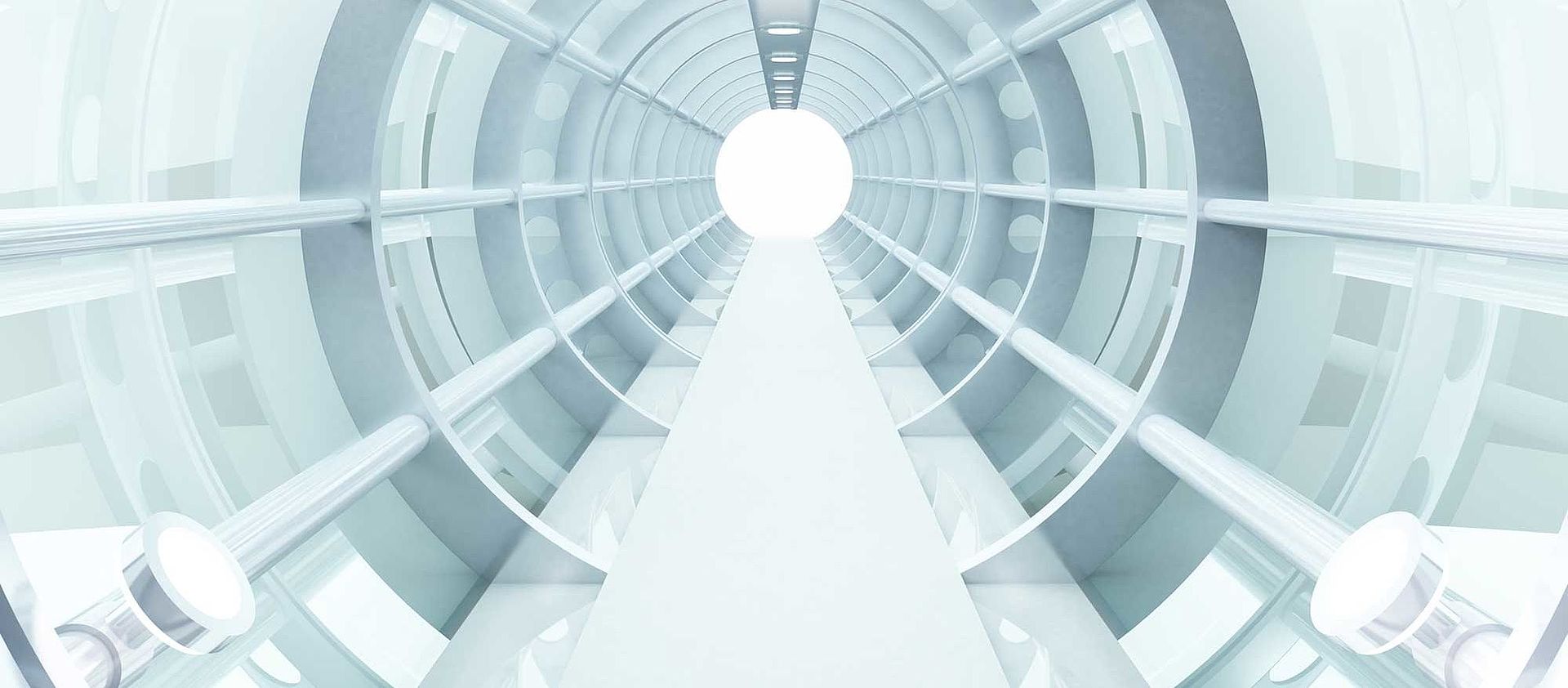 The downward spiral of quality for independent equity research of large investment banks created a vacuum and true need for independent substantive research to investors in the equities space.
goetzpartners securities provides original intellectual investment ideas by basing them both on bigger underlying trends paired with a detailed understanding of products. Our healthcare research is global, which gives us a complete picture of the respective subsector. We have no trading and large cap Corporate Finance coverage, which allows for truly unbiased research.
The COMPASS Brand
COMPASS is our brand for deep dive research. We think of research in a holistic way as not only a written product but also differentiated insightful events and interdisciplinary debates with top decision makers from all stakeholders of our sectors. We organise events (COMPASS Talks) and write comprehensive thematic research (COMPASS Reports) with broad and visionary investment conclusions. We identify sub sectoral trends by accessing our differentiated network and deep sector knowledge.
Our Approach
Conventional broker research has brought very few innovations when it comes to industry insights, visionary investment conclusions or interdisciplinary understanding of what drives industries in this fast changing environment. We developed an innovative approach how to gather information, draw conclusions and how to build an interdisciplinary team of experts within our research team.
The key to our differentiated and unique industry insight is the interdisciplinary approach for gathering information and accessing our network. We bring governmental decision makers, payers, innovators, scientists and corporates on one table to discuss topical themes with investors. The mix of disciplines brings not only value to clients and investors but also to experts themselves and sparks new angles to hot topics.