Healthcare Compass
Seminar –
THE PROMISE OF

DIGITAL HEALTH
Separating the hype from reality

Friday 12th October 2018
Hotel Adlon
Berlin, Germany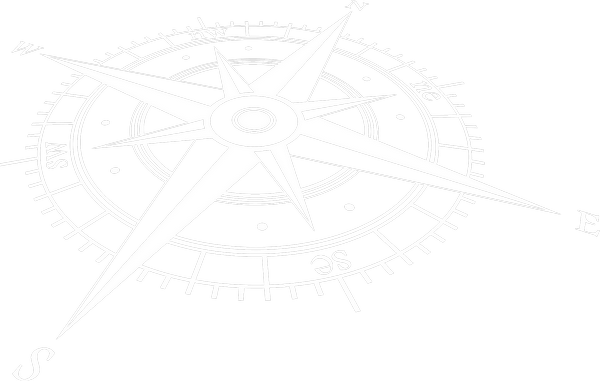 Share the event with
your social network:
THE PROMISE OF DIGITAL HEALTH To improve our
Healthcare System
At our 4th goetzpartners securities COMPASS event on October 12, we will debate the future and opportunities of digitalisation in the main areas of Healthcare. How will digitalisation change and improve the delivery of healthcare and industry developments? How and where can it improve processes? Will it help to improve the quality of care or lower costs or both? We see a bright future for digitalisation in healthcare as a facilitator to improve the utility of technology and optimise resources. However, there are still significant roadblocks ahead.
We will discuss these topics in a multi stakeholder format, similar to previous events convened by the goetzpartners securities Healthcare team. Our event will bring together companies, investors, policy-makers, healthcare economists and clinicians to provide a valuable insight into the rapid evolution of digital health to meet the needs of modern healthcare. The goetzpartners securities COMPASS events are invaluable opportunities for people working and investing in all areas of healthcare to present and discuss the current industry issues, network and build professional collaborations. Bringing together key opinion leaders and decision-makers, the events aim to provide a unique insight into healthcare industry trends and investment landscape.
We hope you can join us!

Healthcare COMPASS Seminars.

The goetzpartners securities event series is a platform for experts to provide a differentiated insight into healthcare industry trends and investment landscape.
PLEASE NOTE THAT THIS SEMINAR IS CONSIDERED BY GOETZPARTNERS SECURITIES LIMITED TO BE AN ACCEPTABLE MINOR
NON-MONETARY BENEFIT UNDER COBS 2.3A.19 (AND UNDER MIFID2 REGULATIONS). AS A CONSEQUENCE, DELEGATES WILL NOT BE CHARGED TO ATTEND THE SEMINAR.