COMPASS - The Promise of Digital Health Report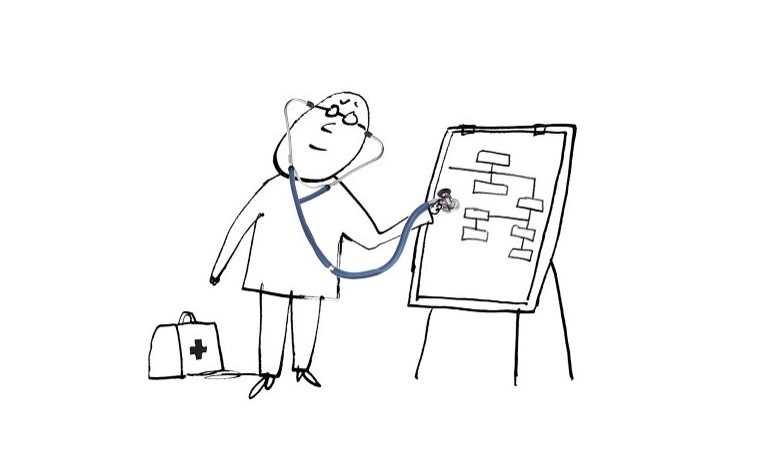 KEY TAKEAWAYS
Hype and reality – will digitalisation improve workflows, drug research, integrate systems & facilitate disease management?
We held a COMPASS Seminar in Berlin in October 2018, discussing how hospital workflows can be improved and become vendor neutral, how modern clinical and pre-clinical research is impacted by AI, real world evidence and Big Data, and finally, how new digitalised patient-doctor interfaces could improve quality of care and patient mortality. At the event, we brought together companies, investors, policy-makers, healthcare economists and clinicians to provide a valuable insight into the rapid evolution of digital health.
Read our report for key insights from our COMPASS Seminar.
---