COMPASS Seminar 2019

Barriers in Healthcare innovation
11th October 2019
Rocco Forte – The Charles Hotel
Munich
8:30 a.m. - 4:30 p.m.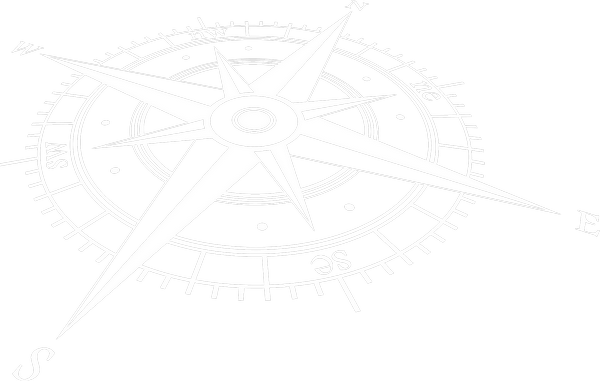 Share the event with
your social network:
Barriers in

Healthcare innovation
At our 5th goetzpartners securities COMPASS event on October 11, co-hosted by Baker McKenzie, we discussed two major areas of innovation profoundly impacting healthcare economics:
Firstly, AI & Big Data analytics, which are expected to provide a quantum leap in efficiency gains, and their realistic near-term applications in public healthcare.
Secondly, the pharma industry's shift to "precision" therapies addressing small patient populations efficaciously but burdened by high development costs, complex manufacturing and lack of scale.
The event was chaired by ANDREAS WEIGEND, the former Chief Scientist of Amazon.com
Highlights 2019

SPECIAL THANKS
We would like to express our special thanks to our event partner Baker McKenzie.
Healthcare COMPASS Seminars.

A platform for experts to provide a differentiated insight into healthcare industry trends and investment landscape.
PLEASE NOTE THAT THIS SEMINAR IS CONSIDERED BY GOETZPARTNERS SECURITIES LIMITED TO BE AN ACCEPTABLE MINOR NON-MONETARY BENEFIT UNDER COBS 2.3A.19 (AND UNDER MIFID2 REGULATIONS). AS A CONSEQUENCE, DELEGATES WILL NOT BE CHARGED TO ATTEND THE SEMINAR.